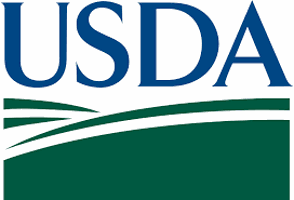 USDA Expands Local Electronic Communication Options for Texas Growers | Business
TEMPLE – Texas agricultural producers can now sign up to receive free emails and texts directly from their local U.S. Department of Agriculture service center for loan information, support agricultural disaster, conservation programs, crop insurance and other USDA programs. The USDA is expanding the service that the Farm Service Agency has used for years to now include local information from the Natural Resources Conservation Service, the Risk Management Agency, and other USDA agencies.
USDA will send news and updates through a single subscription by email or text message through govDelivery, a communications technology service for government agencies. The digital communication platform is secure and the contact details of subscribers will not be shared.
In addition to subscribing to emails and texts by location, growers can also subscribe to lists by topics, from soil health to farm loans, safety net programs, support in the event of a disaster, etc.
Producers can subscribe online in minutes by visiting farmers.gov/subscribe. From this link, producers can choose to receive email communications, SMS alerts, or both. The first step is to establish subscriber preferences by choosing to receive program information by subject, state, and local service center. Producers can select as many subscription options as they want, allowing those with farming interests in multiple counties or states to receive updates from each county in which they operate or have a interest.