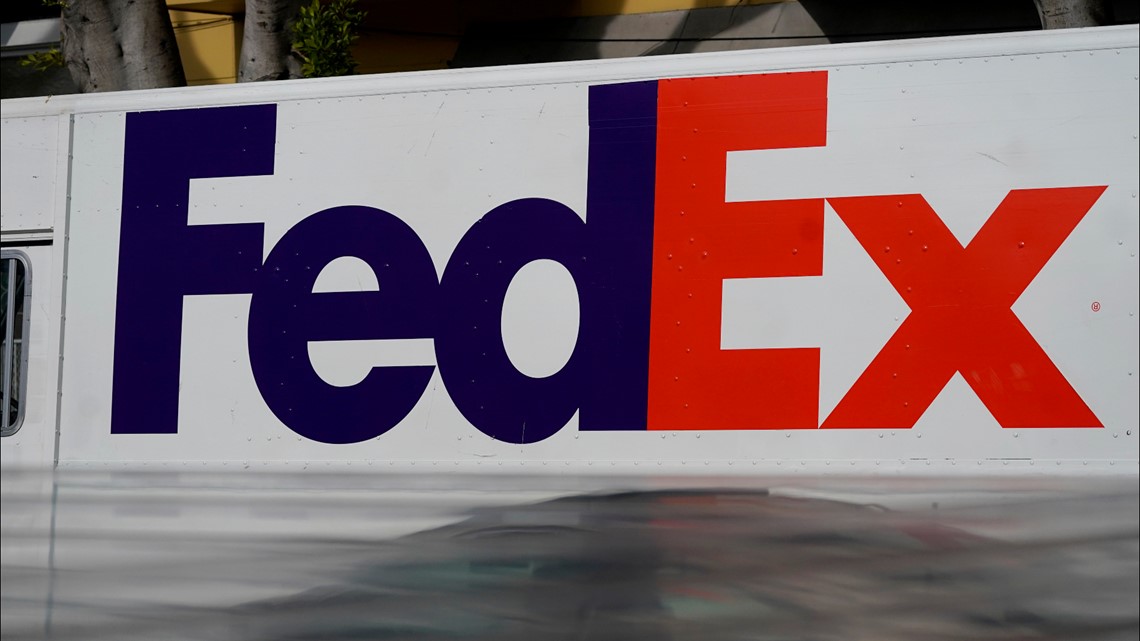 Two-Day FedEx Career Fair in Coppell, TX
The company is looking to hire 150 full-time employees for its facilities on Sandy Lake Road. Positions come with medical coverage and tuition assistance.
COPPELL, Texas – FedEx Supply Chain is looking for approximately 150 employees to work at its Coppell plant as soon as possible.
The company is holding a job fair in the city for two days to seek full-time workers. They will be at the Fairfield Inn & Suites at 1150 Northpoint Drive on Tuesday and Wednesday from 9 a.m. to 5 p.m.
Face masks will be mandatory at the fair.
This FedEx supply chain facility is located at 840 West Sandy Lake Road near the Career Fair.
Based on online job postings, the company is primarily looking for warehouse workers who will help load and unload products. Shifts are available mornings, evenings and weekends, and the starting rate of pay is $15.50 per hour.
There are openings available for service technicians, electronics technicians and more. The establishment is also looking for forklift operators, but applicants must have previous experience.
All full-time employees will receive vision and dental benefits, tuition assistance, training opportunities and other benefits. Medical coverage will be available after the end of the eligibility period.
All applicants must have a high school diploma or equivalent. Applicants will also need to bring two pieces of valid identification and will be required to submit to a criminal background check and drug screening.