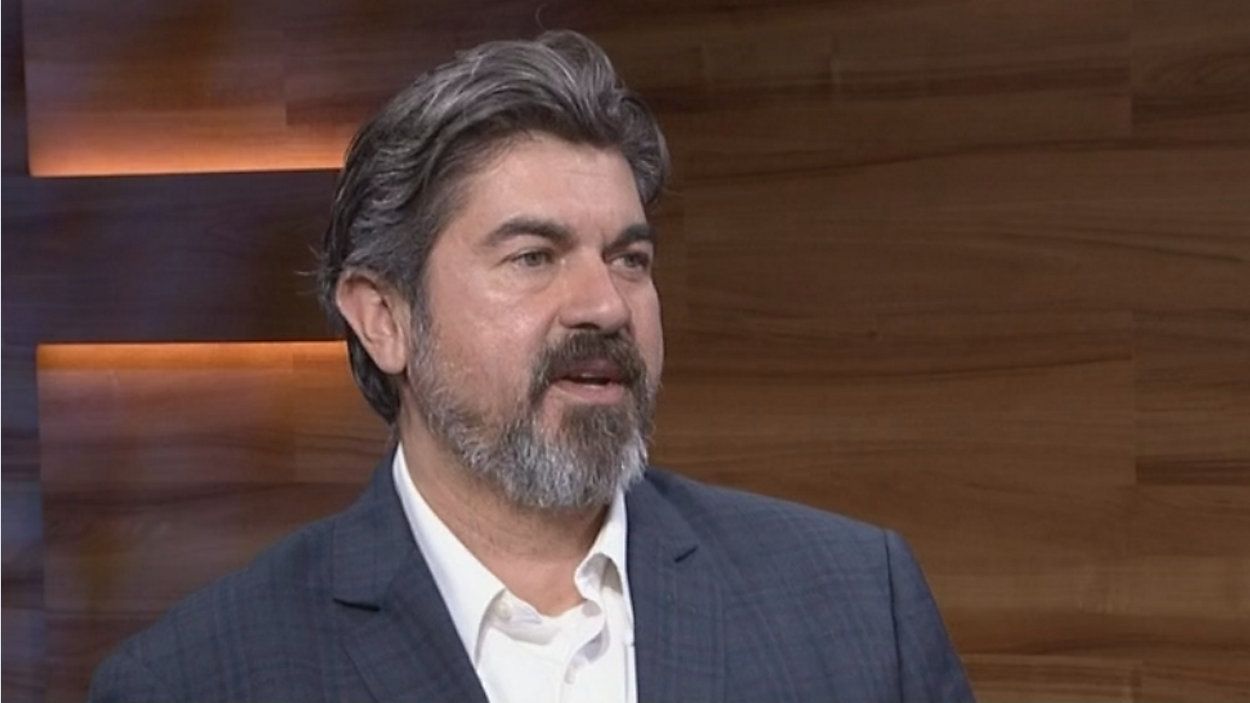 State Representative Eddie Rodriguez shows up for Congress
AUSTIN, Texas – Democratic State Representative Eddie Rodriguez has previously indicated he is interested in running for Congress in Texas'35e District and Federal Election Commission documents filed Thursday formalized it.
The longtime state lawmaker and native of Texas will face Austin City Council member Greg Casar in a primary. Casar announced his candidacy for the 35e congressional district Thursday morning. The race could be crowded with other candidates yet to be announced.
This seat is currently occupied by Democratic Representative Lloyd Doggett. Doggett recently announced that he would run for a position in the New 37e congressional district located in Austin.
Rodriguez was born and raised in the Rio Grande Valley and graduated from the University of Texas at Austin.
First elected to the state legislature in 2002, Rodriguez focused on affordability, economic development, voting rights, education and access to health care.
In addition, Rodriguez is Co-Founder and Chair of the Texas House Farm-to-Table Caucus, Policy Chair of the Mexican American Legislative Caucus, and a member of the House Women's Caucus, the House Democratic Caucus, and the Legislative Study. Group.