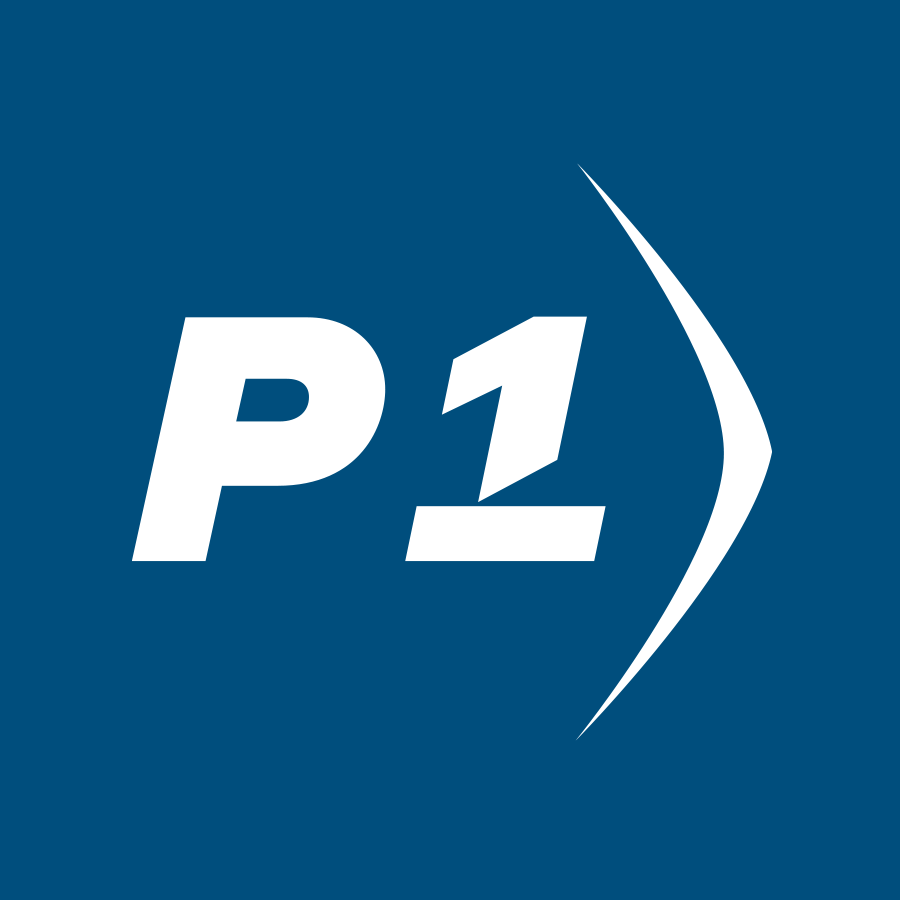 Police Rookie Job – Allen PD
With over 100,000 residents, the city of Allen is a vibrant and welcoming community. The city of Allen's strong economy, diverse population, excellent educational facilities and quality of life make it the perfect place to work, live and play. The town of Allen has something for everyone. The City's mission is "to achieve excellence in the management of community development and in the delivery of municipal services so that living conditions and public confidence are continually improved". Our employees serve the citizens of Allen with the following values: People First – Put others first Respect – Treat others with courtesy and dignity Integrity – Serve with honesty, trust and hard work Deliver – Honor commitments while Exceeding Excel Expectations – Creating an innovative and scalable work environment.
The Allen Police Department ensures a high level of community collaboration, strategic partnerships, and progressive problem solving in our day-to-day policing. As a police officer, you:
patrol designated areas of the city and respond to calls or complaints while taking necessary action.
Investigate crimes against persons or property, make arrests and enforce traffic laws.
Write police reports, testify in court and perform other related law enforcement duties.
Close interface with all segments of the community.
Maintain knowledge of local ordinances and state city laws, regulations and procedures.
See the job posting for a full list of duties.
TO APPLY: Go to Cityofallen.org