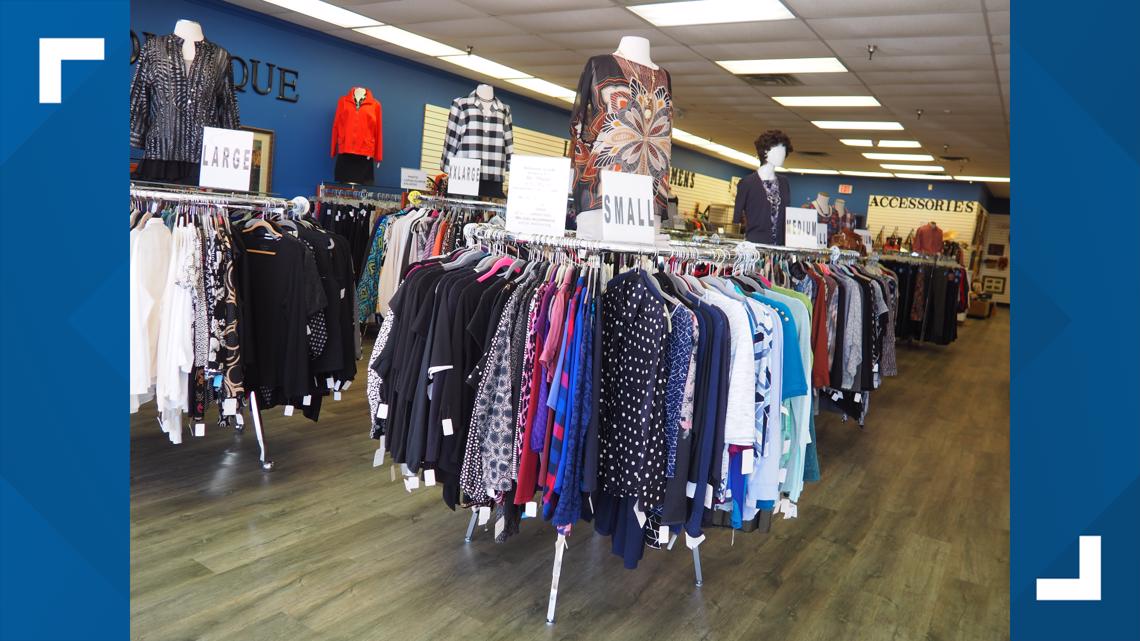 Keep Austin Local: Assistance League of Georgetown Area Thrift Shop
Find clothes, furniture, accessories and more while supporting this local non-profit organization!
AUSTIN, TX – KVUE wants to help "Keep Austin Local" by highlighting the local businesses, events and people that make Austin special.
On Wednesday, KVUE stopped by the Assistance League of Georgetown Area Thrift Shop. The thrift store was opened in 2002 and is the organization's main fundraiser.
The thrift store had to close in mid-March, and when it reopened, it limited its hours to Thursday, Friday and Saturday from 10 a.m. to 1 p.m.
This week, the Georgetown Area Assistance League was recognized by Mayor Josh Schroeder. September 20 is now "Georgetown Area Relief League Day," celebrating her community service.
When people shop at the thrift store, they are supporting the philanthropic works of the Assistance League, all of which aim to transform the lives of children and adults through community programs.
You can find the thrift store at 900 North Austin Ave. in Georgetown or online here.
PHOTOS: League of Georgetown Area Thrift Shop Support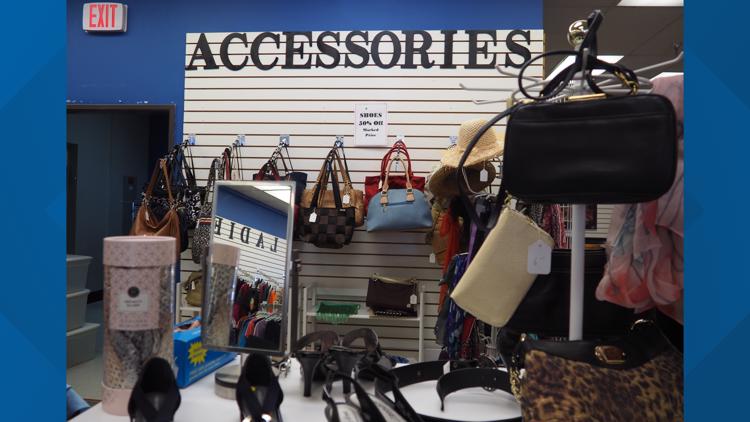 Texas soldiers create 'steel wall' of patrol vehicles in Del Rio as federal government continues to repatriate Haitians
Daniel Robinson, missing from South Carolina, has not been seen for three months
United Airlines says 97% of U.S. employees have been vaccinated