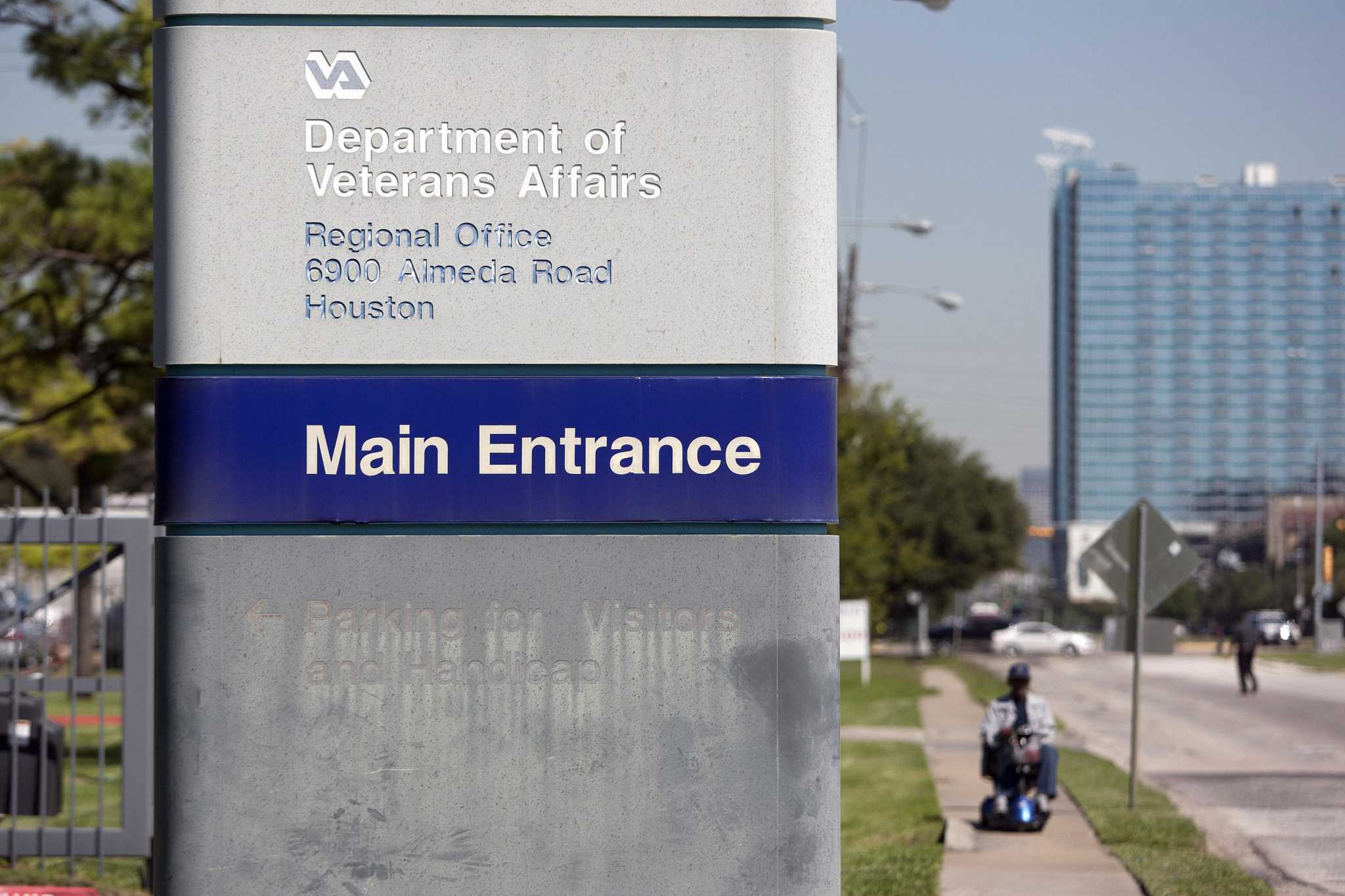 Houston VA regional office recruits workers to handle spike in new claims
The Houston VA regional office is recruiting workers to help with the process of escalating new claims resulting from a recent policy change that extends benefits for certain disability conditions, according to a press release.
On August 2, the Department of Veterans Affairs began processing disability claims "on a presumptive basis" for asthma, rhinitis and sinusitis related to exposure to particles during military service in South Asia. West and other areas. The conditions must have arisen within 10 years of a military service internship.