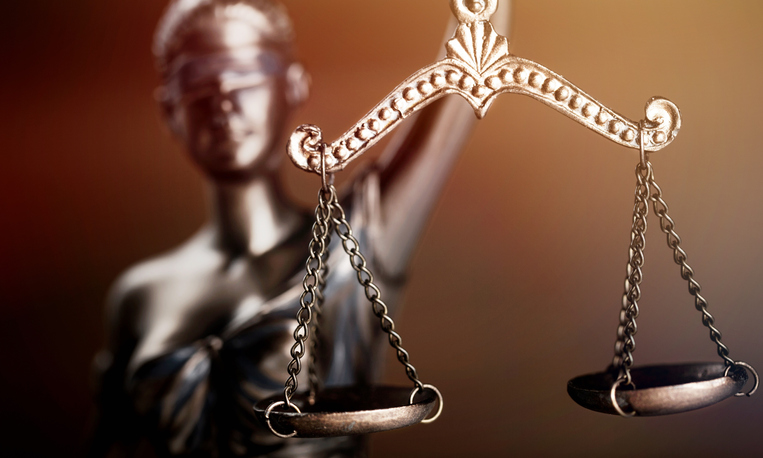 Feds indict two mortgage fraud charges in multiple states – NMP
Two California men have been charged with being involved in a multi-state scheme involving mortgage fraud, credit repair and government loan fraud. Two Texas residents are at large in the case.
The Justice Department indictment, according to a press release, alleges that the co-conspirators recruited clients for credit repair using the company names of KMD Credit, KMD Capital and Jeff Funding, among others. The Justice Department says they "cleaned up" their customers' credit histories by filing false identity theft reports with the FTC.
Steven Tetsuya Morizono, 59, of Mission Viejo, Calif., and Albert Lugene Lim, 53, of Laguna Niguel, Calif., were arrested. Two others — Heather Ann Campos, 43, and David Lewis Best Jr., 58, both of Houston — are fugitives with outstanding warrants for their arrest.
After fraudulently inflating clients' creditworthiness, the co-conspirators fraudulently obtained credit cards, disaster loans and mortgages for themselves and their clients, according to the Justice Department. They were able to achieve this through false statements and false documents, the department said.
Morizono and his team retained control of the properties purchased on behalf of their clients, according to the indictment. The purpose, according to the indictment, was to build a real estate portfolio worth millions of dollars and enrich themselves with rental income.
If convicted, Morizono and Lim face up to 30 years in federal prison and a maximum fine of $1 million. The case is being prosecuted in the Southern District of Texas.