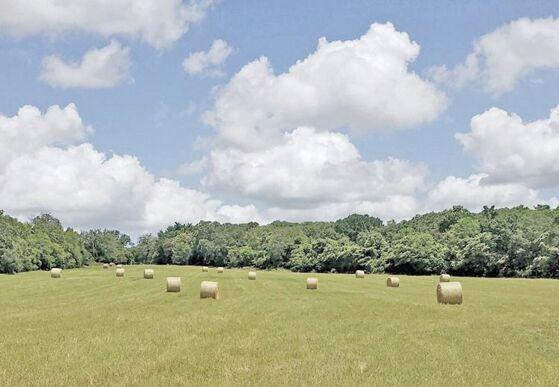 County added to list of natural disasters | New
Farmers in Henderson County are now eligible for federal aid after the Secretary of Agriculture named it as one of 62 contiguous counties affected by heavy rains from April to August.
On October 22, Texas counties were designated as major natural disaster areas due to damage and loss from excessive rainfall.
According to the USDA, the designation makes farmers in primary and contiguous counties eligible for emergency low-interest loans from the Farm Service Agency, provided the eligibility conditions are met. FSA will review each loan application on its own merits, taking into account the extent of losses, available security and repayment capacity.
The deadline to apply for production and physical losses is June 7, 2022.
Rainfall in Henderson County for the five-month period was well above normal. After a relatively normal April, where 3.16 inches was recorded, the total precipitation rose to 8.94 inches in May, 5.27 in June, 6.01 in July and 4.28 in August.
The April-August total of 27.66 inches was well above the normal precipitation of 17.38.
For the second year in a row, heavy spring rains weighed on hay production in eastern Texas.
"There were fields they couldn't go into to baling," Henderson County agricultural extension officer Spencer Perkins said in July. "The longer he stays there, it starts to stretch out and gets harder to cut and harder on the equipment."
To file a loss notice or to ask questions about available programs, contact your local USDA service center.
On the Net: