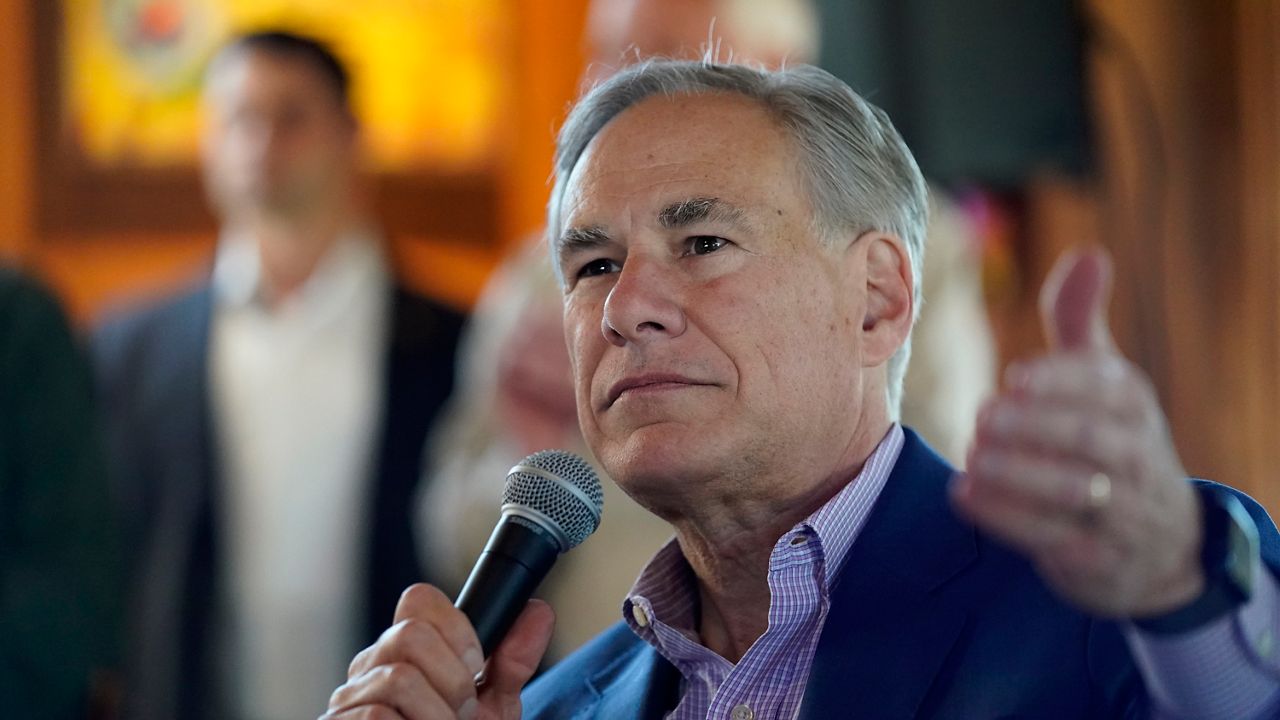 Companies call on Texas to drop transgender directive
TEXAS – Sixty-five companies have signed a letter in the Dallas Morning News calling on Texas Governor Greg Abbott to drop his directive requiring the Texas Department of Family and Protective Services to investigate parents of transgender children that allow them to undergo gender-affirming procedures.
Titled "Discrimination is bad for business," the letter includes signatures from major companies including Apple, IBM, Johnson & Johnson and SXSW.
"Our companies do business, create jobs and serve businesses in Texas. We are committed to creating inclusive environments where our employees can thrive inside and outside the workplace," the letter states. "For years, we have ensured that LGBTQ+ people – our employees, our customers and their families – are safe and welcomed in the communities where we operate."
Abbot's directive follows a non-binding opinion from Texas Attorney General Ken Paxton stating that gender affirmation procedures, including the prescription of puberty blockers, constitute child abuse under the state law.
A district judge on Friday issued a temporary injunction blocking enforcement of Abbott's directive for the time being. Paxton has already appealed.
"The recent attempt to criminalize a parent for helping their transgender child access medically necessary and age-appropriate health care in the State of Texas goes against our company values," the letter continued. "This policy creates fear for employees and their families, especially those with transgender children, who may now be faced with the choice of providing the best possible medical care for their children, but risk having those children removed by the child protective services for this.This is just one of many discriminatory efforts against transgender youth that are advancing across the country.
The letter stops short of suggesting that any of the companies will stop doing business in Texas, but calls on Abbot and Paxton to end their efforts.
"We call on our public leaders – in Texas and across the country – to abandon their efforts to enshrine discrimination in law and policy. It's not just bad, it impacts our employees, our customers, their families and our work.