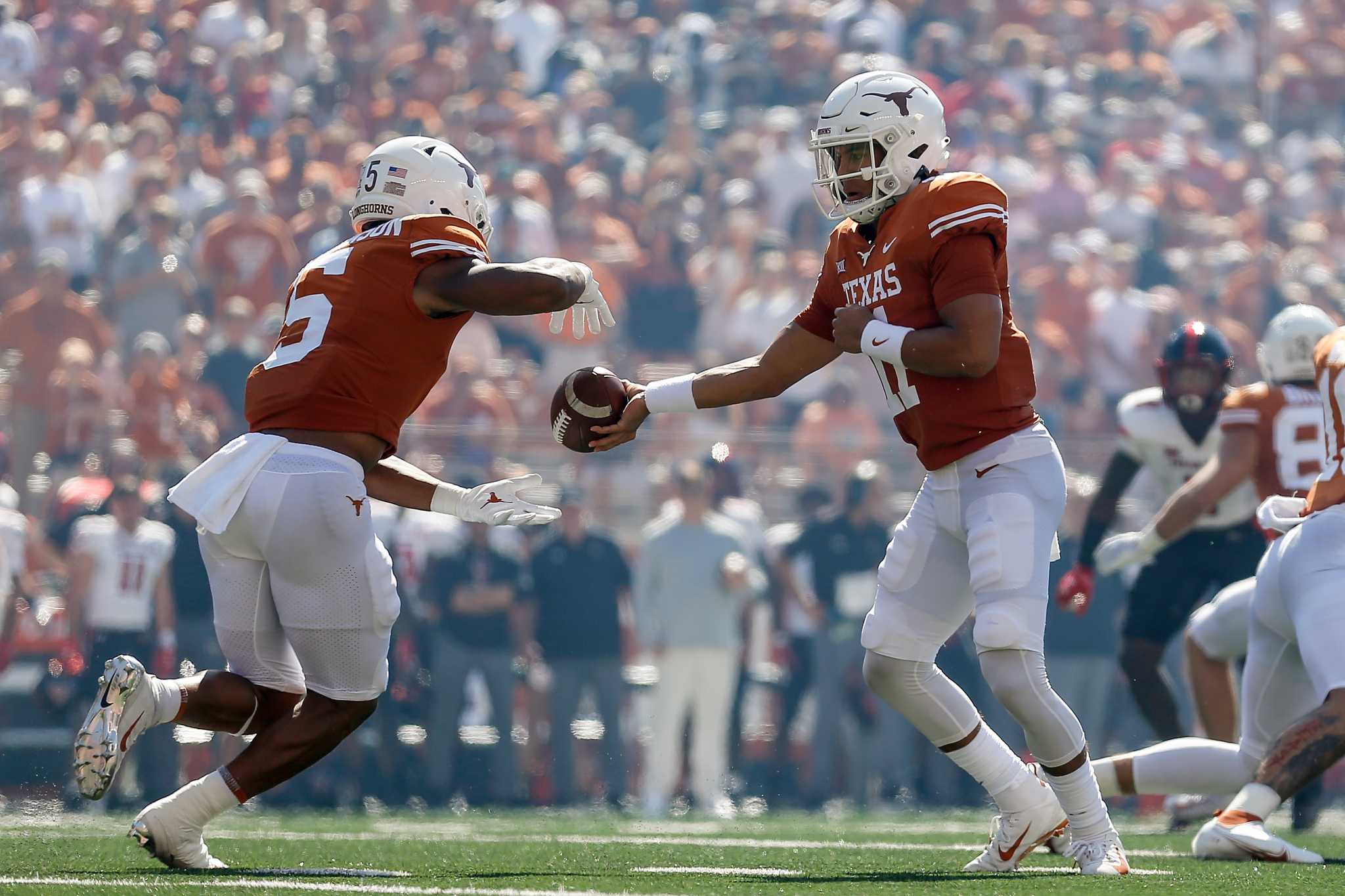 5 things to watch out for in week 6
AUSTIN – High stakes don't really need to be to fan the flames of two passionate fans whenever Texas and Oklahoma meet at the Cotton Bowl. Animosity is never empty, even in lean years.
But since the Big 12 resumed their conference title match for the 2017 season, the Red River Shootout winner has advanced to the league championship at AT&T Stadium. And with Oklahoma's No.6 (5-0, 2-0 Big 12) and Texas No.21 (4-1, 2-0) both unbeaten in a still-open conference, that streak is likely to end. to chase.